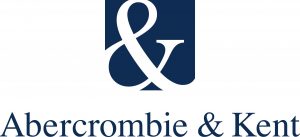 Founded in 1962, Abercrombie & Kent specialise in small group tours across the world. They give you an exciting insight into a variety of destinations across the globe. A & K are famous for their high level of service right across the travel experience, from booking through to getting home from your holiday.
If you are looking to explore Antarctica on a luxurious expedition ship, A & K are the company for you. They have been taking clients to Antarctica for 26 years and set the standard for luxury expeditions. Enjoy lectures by their onboard experts and special itineraries for particular interests, such as photography. They also offer family-focused expeditions that anyone can enjoy, no matter how old you are.
Read on to see A & K's Antarctica trips.