Exclusive Pre Release 2017 Voyages of a Lifetime
2016 Voyages SOLD OUT – Book 2017 NOW!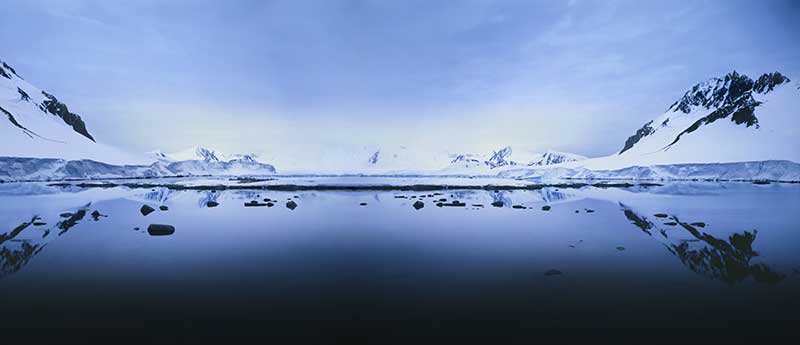 The Ross Sea: In the Wake of Scott & Shackleton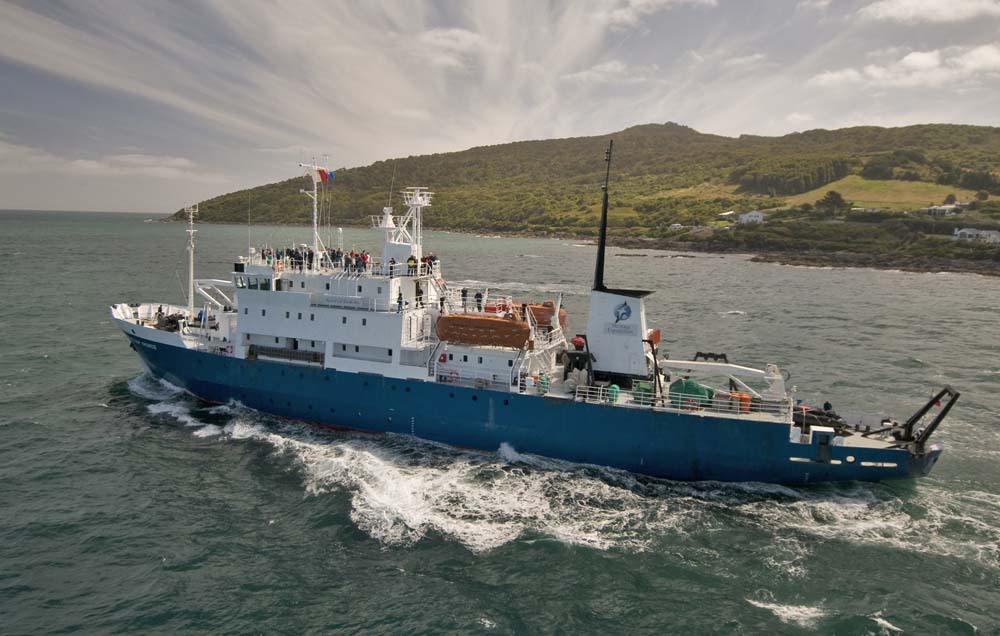 The Ross Sea region of Antarctica is one of the most remote places on Planet Earth and one of the most fascinating places in the continent's human history. With shipping restricted by impenetrable pack ice to just two brief months each austral summer, few people have ever visited this strange and beautiful territory, with opportunities for non-scientific personnel limited to a handful of tourist expedition ships. Heritage Expeditions offers such a voyage on its own fully equipped and ice-strengthened ship, crewed by some of the most experienced officers and sailors in the world and staffed by some of the most passionate and knowledgeable Guides. This is a unique opportunity to experience nature on a scale so grand there are no words to describe it.
Find out more about this Antarctic expedition voyage to the Ross Sea…
East Antarctica: In the Wake of Mawson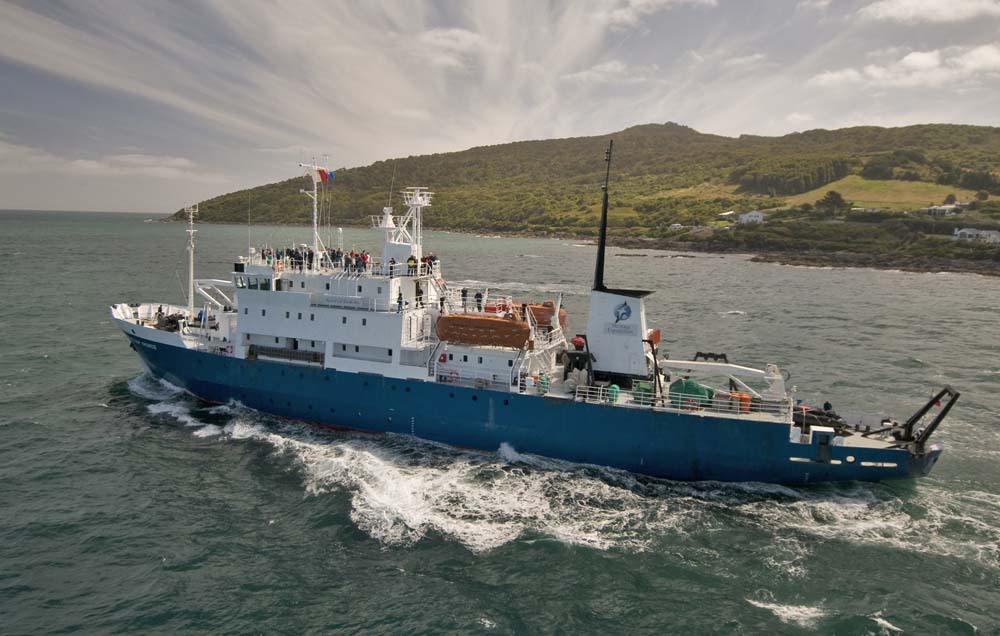 Sir Douglas Mawson is arguably the grandfather of Antarctic Science. The Australian Antarctic Expedition 1911 – 1914 is notable for its achievements and sadly its tragedies including the deaths of Ninnis and Mertz and Mawson's almost superhuman trek to safety.
Mawson's Hut at Cape Denison still stands; protected against the extreme weather the region is renowned for. Cape Denison is one of the very few ice free and readily accessible areas along the East Antarctic coastline. However when the Mertz Glacier tongue broke off in 2010 it blocked the annual movement of sea ice preventing any shipping and effectively isolating the area.
Find out more about this Antarctic expedition voyage to the East Antarcica…
*Conditions apply. Subject to availability. Contact us for more information.