November:
The ice is at its most spectacular and it is a time of mating and nesting for penguin and other birds. It is also a time when the dominant male seals establish their harems and territory.
December and January:
Enjoy the longest days of the summer and the perfect time to see penguin chicks hatching.
February and March:
It is a time of great wildlife activity with penguins moulting, chicks moving through the adolescent phase and increased whale activity.
View our departures month-by-month or contact us to discuss the best time for you!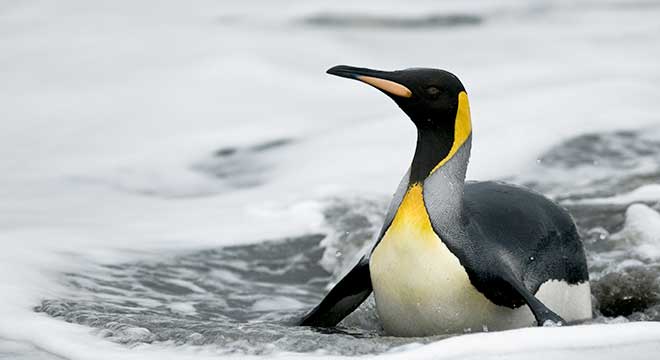 Social Share